BASIC BALLOON DECOR
SMALL CENTERPIECES
Start at $25
LARGE CENTERPIECES
Start at $50
2 COLUMNS CONNECTED WITH ARCH
Start at $275
COLUMNS
$25 per linear foot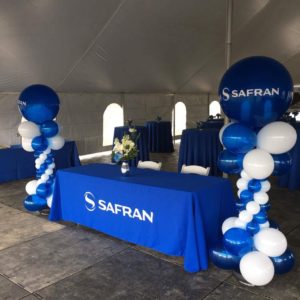 PARTY FAVORS
BALLOON CANDY CUPS
Start at $5 empty per cup, $7.50 per cup with candy
BALLOON GIFT TREES
Removable balloon animals prepared ahead of time for your guests swinging from a tree!
Start at $100
BALLOON HAIRBANDS
Start at $5 per hairband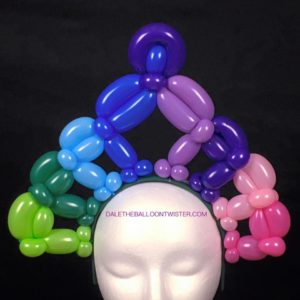 PHOTOBOOTH FRAMES
BALLOON PHOTO FRAMES
Start at $200
BALLOON DECOR BACKDROPS
Start at $175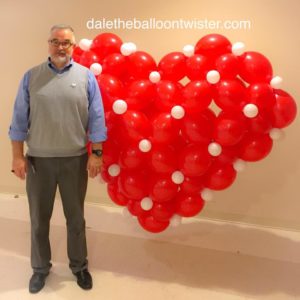 DELIVERY NOW AVAILABLE IN THE GREATER ST. LOUIS AREA
Starts at $25
Delivery options are available in the greater St. Louis area. Pricing based on size of order, set-up and distance from our location.